You can leave a review on google following this link.
Your feedback is very much appreciated. Reviews are so important to a small business and are a huge help to all my current and future customers.
Please feel free to reach out to me with any feedback & comments regarding your order & your experience shopping from me.
Thank you so much for choosing to support my one woman small business.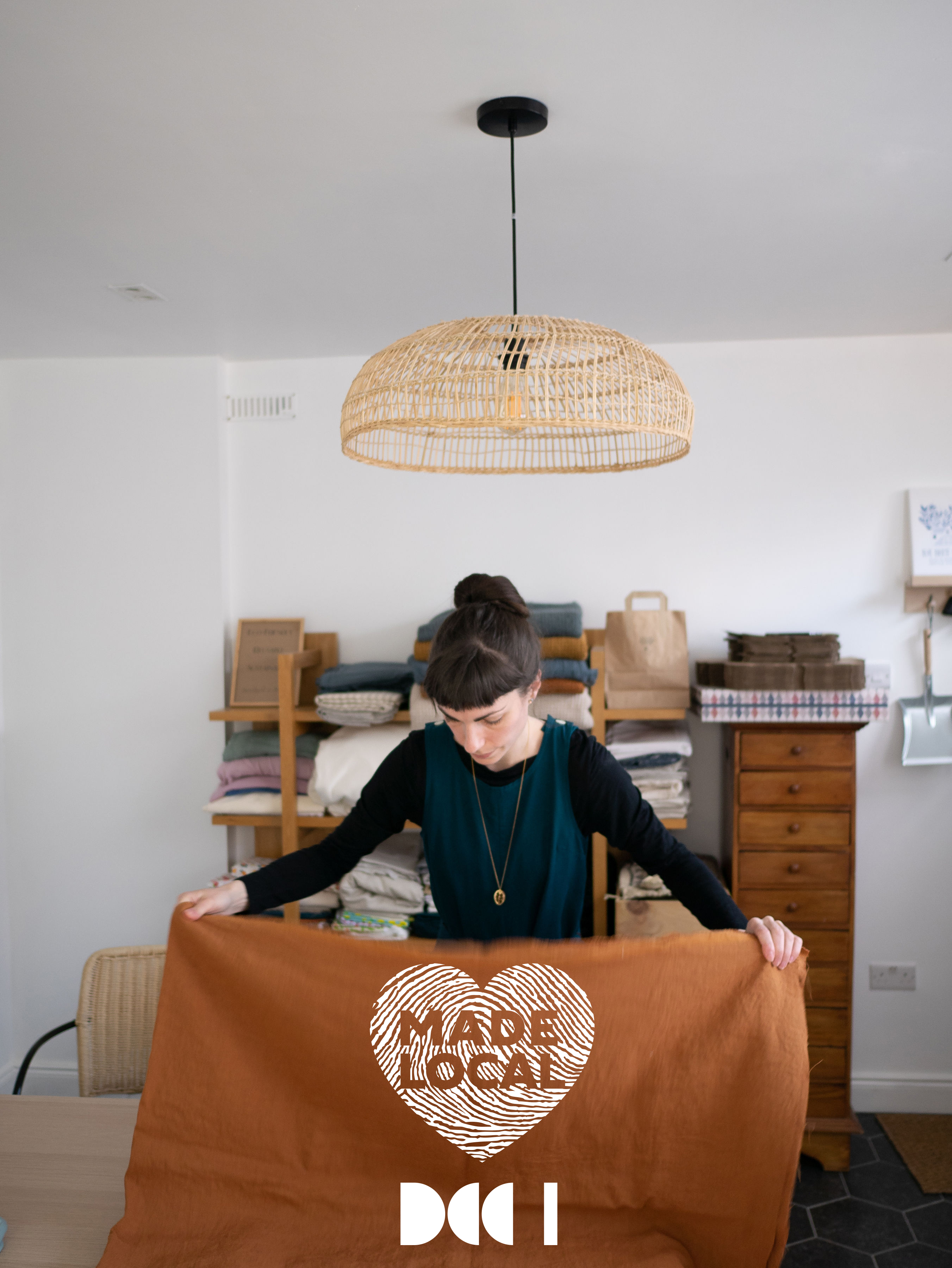 [Picture by Anna Pechenkina]