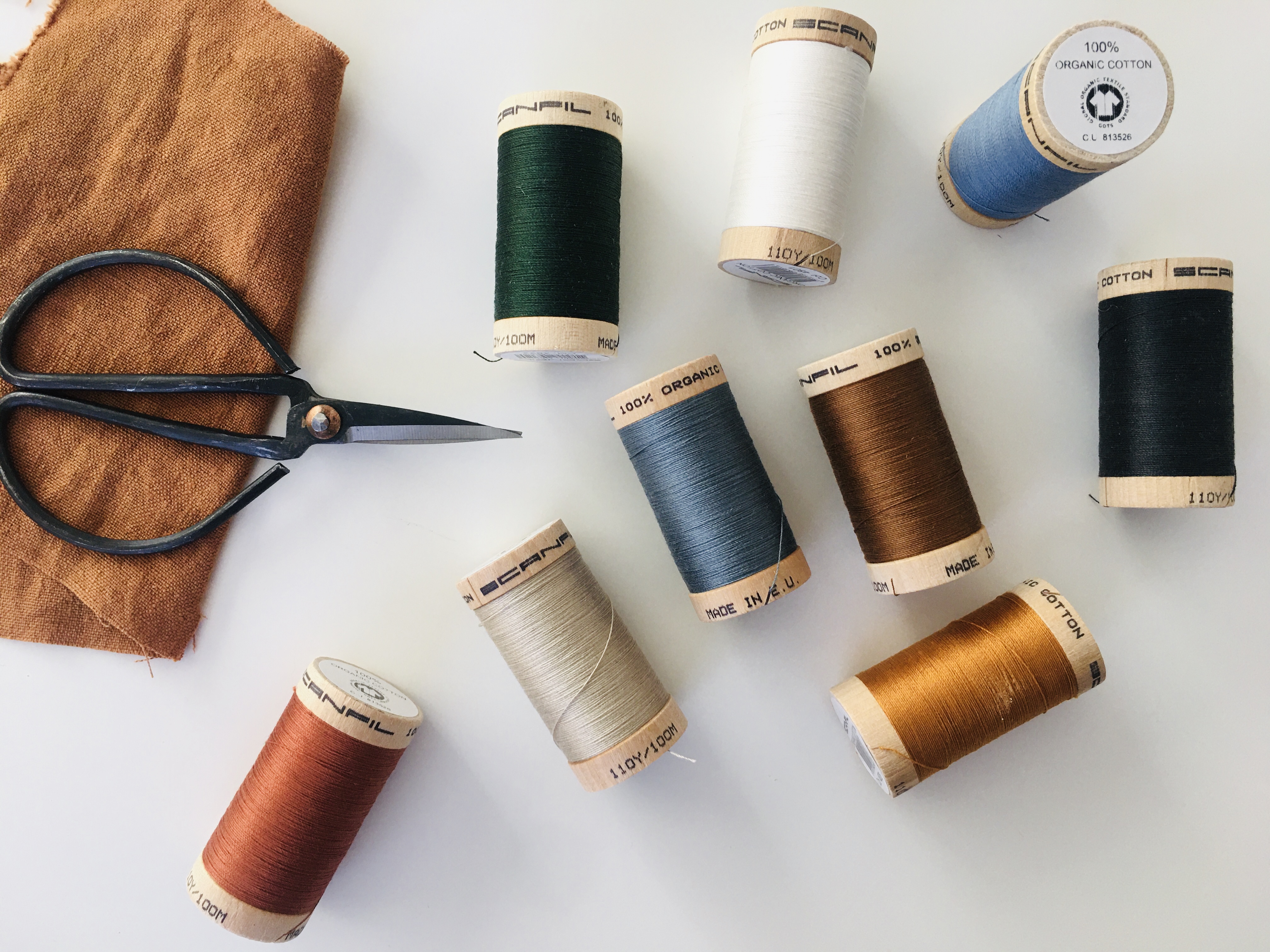 Our Ethos

Our products are made from carefully sourced, certified and sustainable fabrics, such as hemp, GOTS Certified organic cotton, linen as well as upcycled fabrics.
Any product packaging is printed in the studio, on post-consumer waste recycled paper. Every order's product tag uses plant-based ink on recycled paper and is produced with green energy by the Irish based company The Factory.
Our packaging is either recycled/recyclable, compostable or reused to be given another life and we would love for you to continue its reusing cycle.
By supporting this small Irish business, you are making the conscious choice to support a one woman small business, slow making (as opposed to fast fashion) ethically in her Dublin studio. Your are guaranteed a unique handmade product made with care to last.
You are also supporting all the suppliers & other small businesses we are very lucky to work with. Please continue to support artists, craftmakers, artisans of all sorts - choose to nurture your community and its diversity so we can keep our rich heritages alive & continue to express ourselves and inspire the youngest generations.